Day 21: Friday 18th July
Today was so exciting! Miss Hannaford and I went on a bus tour of New York City where we could get on and off the bus whenever and where ever we wanted! Our first stop was at the Empire State Building- the 26th tallest building in the world at the moment but it was the tallest building for 40 years!
You can take a series of elevators to the 68th floor where there is an observation deck so you can see all of New York!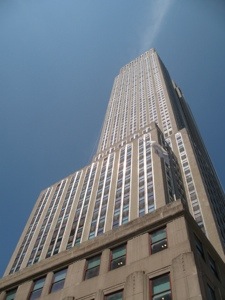 Our next stop was Battery Park where you catch the ferry boat across New York Harbour to Liberty Island. Liberty Island is where the Statue of Liberty stands! We walked all the way around her so we could see her back as well as her front!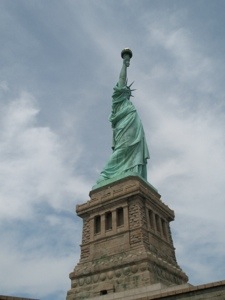 After our visit to the Statue of Liberty, Miss Hannaford and I continued our bus tour around the lower half of Manhatten Island. We saw the United Nations building, the Chrysler building, and Grand Central Terminal which looks just like our Central station in Sydney!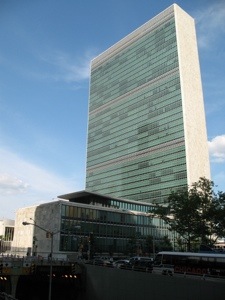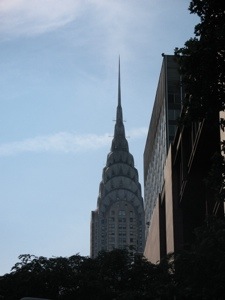 We later did a night time bus tour so we could see what the famous building looked like! The buildings were very pretty!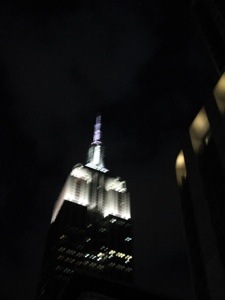 Day 22: Saturday 19th July
Today Miss Hannaford and I did a different bus tour of 'Uptown' New York. The first place we got off the bus was a part of Central Park called Strawberry Fields named after the famous song by the Beatles. This area of park is dedicated to the memory of John Lennon- one of the members of the Beatles because this area of the park is across the road from the building where John Lennon lived and where he was killed on December 8th, 1980. The Strawberry Fields is a very quiet part of the park and the memorial has one simple word from one of John Lennon's songs: Imagine.

After visiting Strawberry Fields, we got back on the bus and toured around Northern New York all day. We drove past the Museum of Natural History where the film A Night at the Museum was based, the famous white Guggenheim musem, then past the Metropolitan Museum of Art.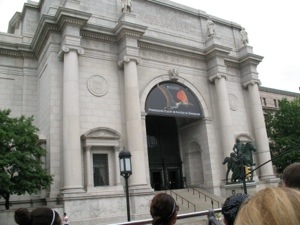 That night Miss Hannaford went to see the Lion King on Broadway with all it's amazing puppets and masks! Some of the puppets and costumes are on display just before you go into the theatre!

Miss Hannaford sat on the edge of the isle so when the animal puppets come through the audience at different times- they brushed her!
http://youtu.be/_0OdIcCQG9I
I am really looking forward to our next adventure tomorrow!- Lucy